Train with the best equipment from Singular Wod and Resasports.

We join Singular WOD to offer you the best sports equipment for your workouts.
Thanks to our Benefits Program, you will get Singular WOD equipment at an unbeatable price:
Racks
Disks and kettlebells
Weighted waistcoats
Olympic bars
And exclusive equipment for Resasports
Plus, if you're opening a new gym, we have an offer you can't refuse. Become a gym "Powered by Singular WOD" with Resasports.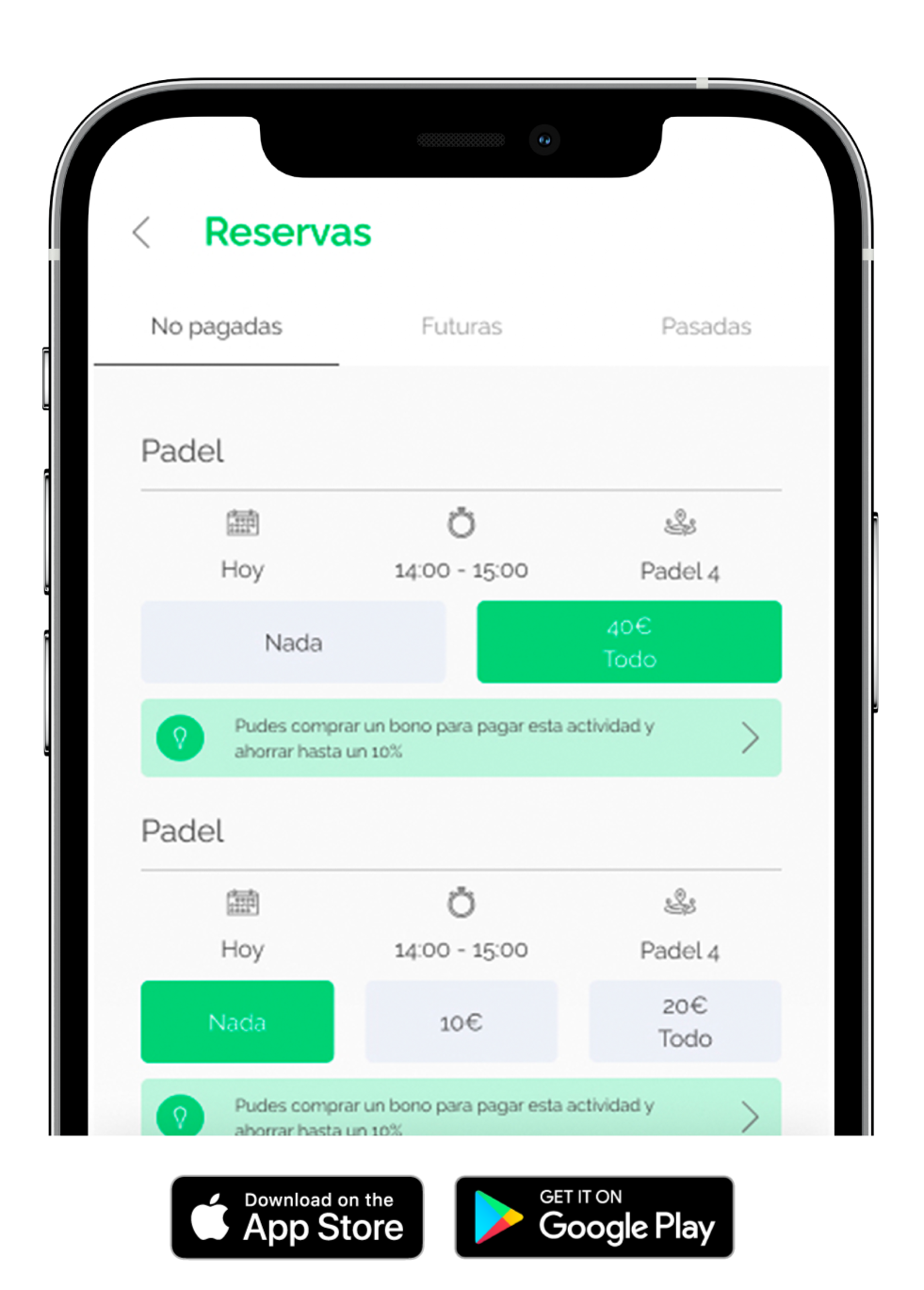 Want to know more about this Benefits Program?
Fill in the form, and we will contact you with all the information on how you can benefit from this collaboration within our Benefits Program just for being part of Team Resasports.